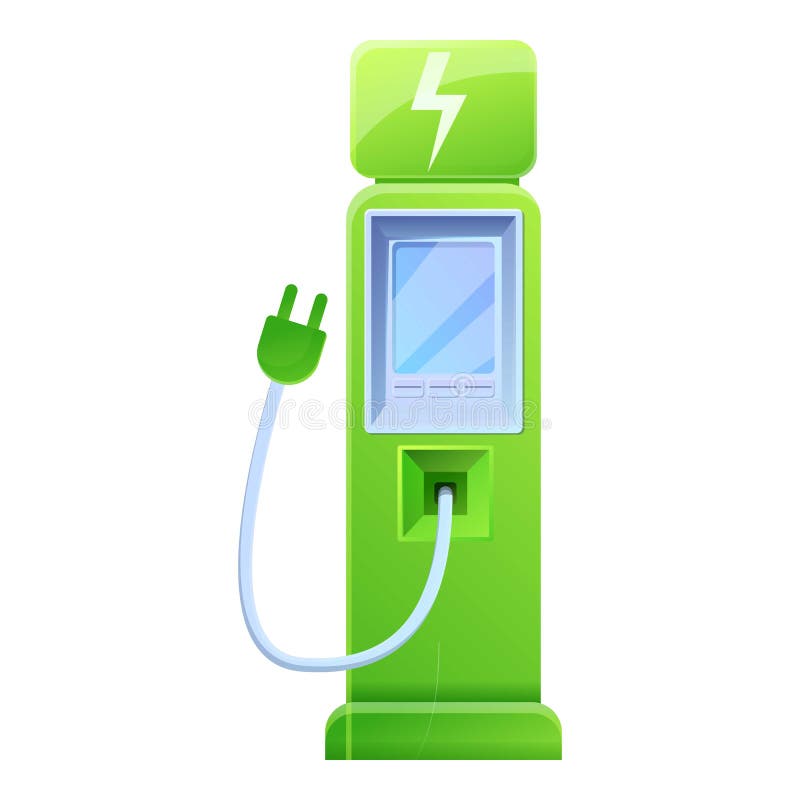 Linda Engle will join us this week and lead a discussion about Electric Vehicles. Linda earned both a B.S. in Mechanical Engineering and a Masters in Mathematics Education from the University of Colorado. Having worked in mathematics education for over 20 years she recently earned a Graduate Certificate in Energy Policy and Management from Portland State. She is now focusing the majority of her time on climate solutions.
As a member of Rotary's Environmental Sustainability Rotary Action Group and Centennial Rotary in Pocatello, she organized the installation of an electric vehicle charging station at Idaho State University and a solar powered pedestrian crosswalk signal. Since 2017 she has been an active member of the Portneuf Resource Council in the capacities of Secretary for the Board of Directors and Electrification Specialist.
Please let Jeff know if you are bringing a guest.